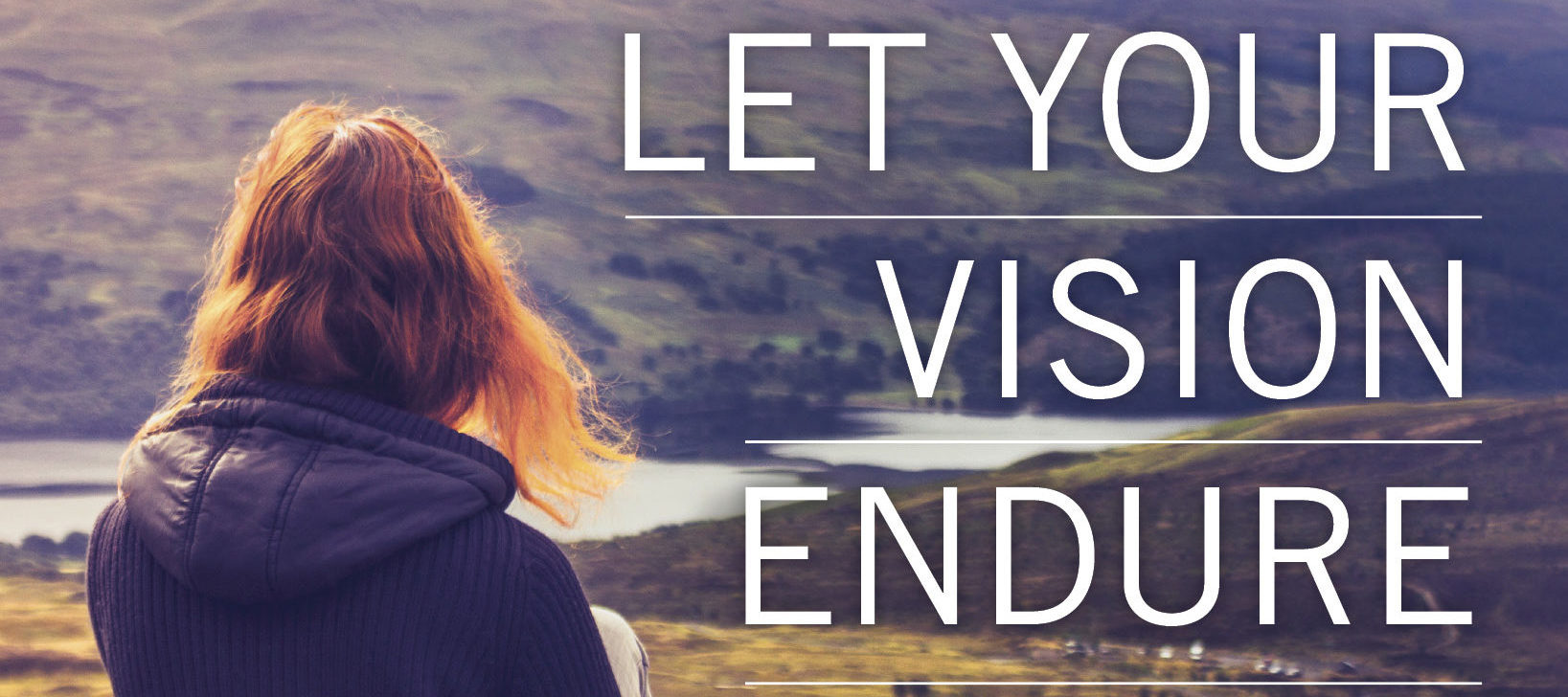 "It's a process and experience very
few people get exposed to," Mr. Coffey explains. "I think about it regularly – how it's changed things for me. Having the transplants was emotional, but it's been such a positive for me. And when I think of other transplant patients, I'm blown away." -Brett Coffey
Click here to see more of our recipients' stories.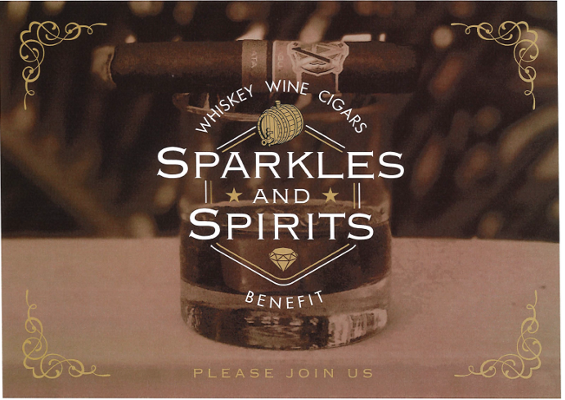 CHECK OUT OUR LATEST NEWS